Top 10 Men's Wedding Day Colognes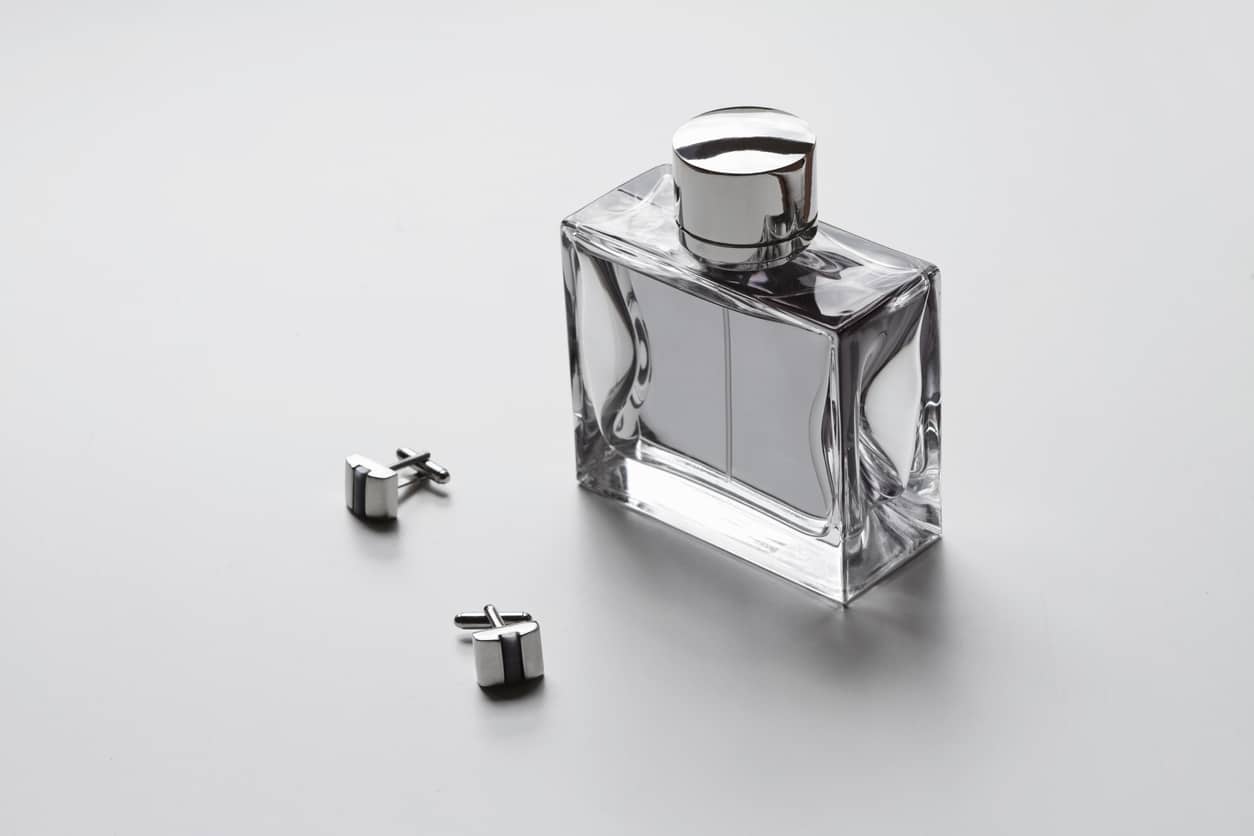 Do you plan on wearing cologne on your wedding day? We've brought back men's health and skin care blogger Sarah Nash to give a few suggestions on men's wedding day colognes. If you're a cologne kind of guy, you're bound to be able to find something amongst these ten that fits your style.
Oh, and be sure to scroll all the way down to see our special editor's selection.
John Varvatos by: John Varvatos
Masculine, sensual, and classic-sophisticated scent.
More of a winter fragrance, the key notes are: Medjool Date Fruit, Tamarind Tree Leaves, Coriander Seed Templar, Clary Sage Flower, Indian Ajowan, Leather essence.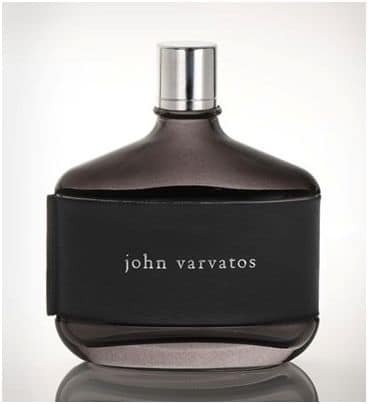 The One by: Dolce and Gabbana
Inviting, fresh, and soft-citrus scent.
This golden juice has hints of mandarin and peach, blooms with lily and jasmine, and ends with an inviting plum and vanilla base.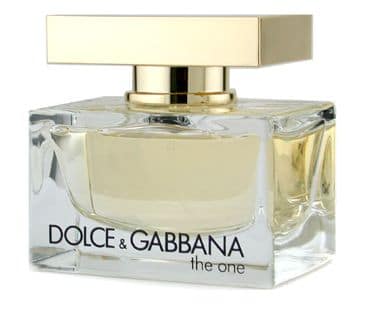 Unforgivable by: Sean John
Bold, long lasting, and masculine scent.
This fragrance is masculine and has a hint of fruit to it (according to Sean John its Sicilian lemon, champagne, Tuscan basil and rum).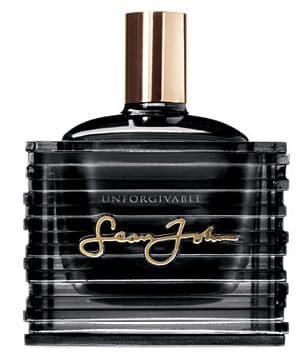 Armani Code by: Giorgio Armani
Vibrant, sexy, and smooth.
A seductive fragrance for men, Armani Code is a sexy blend of fresh lemon and bergamot softened with hints of orange tree blossom, warmed with soothing guaiac wood, and tonka bean.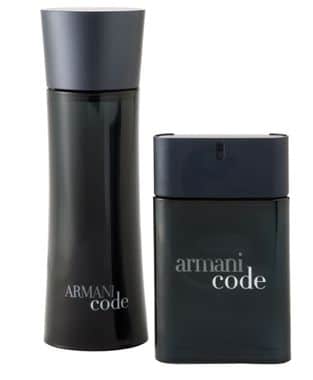 Burberry Touch by: Burberry
Warm, Manly-man, and rugged.
A woody, musky, aromatic fragrance that is fresh and invigorating yet spicy and warm. Top notes are Artemisia, mandarin tree leaves and violet leaves.
Heart notes nutmeg, Virginia cedarwod and white pepper. Finished with dry down notes of skin musk, tonka beans and vetiver.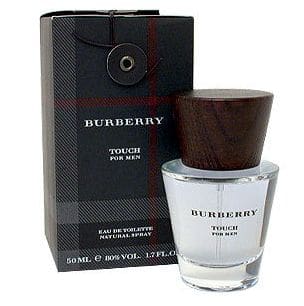 Black Orchid by: Tom Ford
Captivating, sexy-rich, and worn by some of the best!
Incredibly luxurious scent. While sultry woods and rich dark accords help to bring out the skin's natural perfume, the jet black, art deco-inspired bottle adds to the fragrance's overall glamour.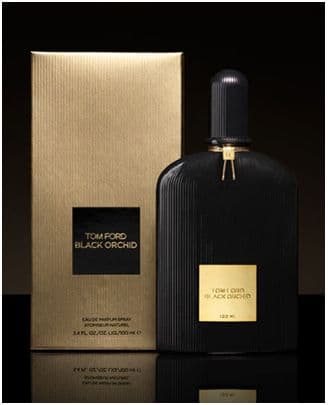 Prada Amber by: Prada
Courageous, fresh, and lovely-warm scent.
Mellow and sophisticated cologne for men that would reprise the theme of their eponymous feminine fragrance, namely amber.
This version highlights four stages: an amber accord predictably, a traditionally masculine fougère (ferny) accord, a fresh cologne accord, and a suede accord, by interweaving notes of citrus (bergamot, mandarin, neroli), spices & flowers (cardamom, saffron, geranium), balsams & warm notes (myrrh, musk, labdanum, sandalwood, tonka bean) and ~la pièce de resistance~ soft, supple leather.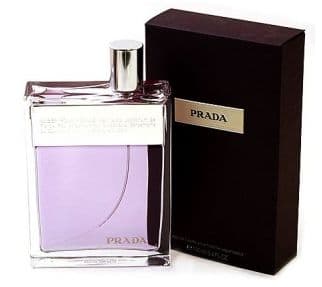 Gucci by: Gucci
Safe yet sexy, strong & spicy, and sensual scent.
Woody spicy fragrance. Top note, ginger, heart note, and papyrus. Base note olibanum. Good fall/ winter wonderland wedding.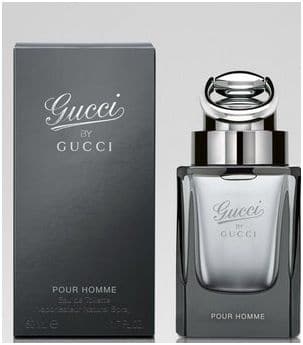 MEN by: Marc Jacobs
Fresh, light, and full-bodied scent.
Lightweight figgy-musky scent best for daytime use and spring and summer. Its notes are: Italian Bergamot, Tuscan Cypress, Cumin, Cardamom, Ginger, Fig Leaves, Rose de Mai, Cyclamen, Tonka Bean, Cedarwood, Nirvanolide Musk, Provence Fig, Indonesian Patchouli.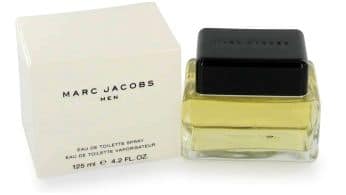 Le Male by: Jean Paul Gaultier
A must have, sexy-sexy-SEX, and very playful.
Super sexy and makes them want to attack any guy who wears it. Its notes are: Wormwood, Bergamot, Cardamom, Lavender, Orange Blossom, Cinnamon, Cumin, Wood, Musk, Amber, Vanilla, Tonka Bean.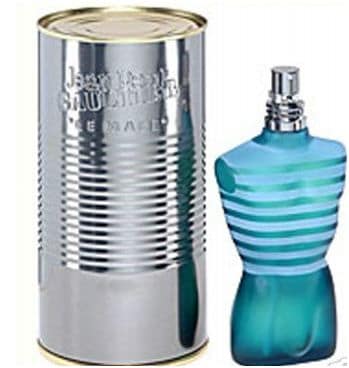 BONUS EDITOR'S CHOICE – SEX PANTHER
60% of the time, it works every time.
A special thanks to guest blogger Sarah Nash.