To Our Friends and Valued Customers in Kansas City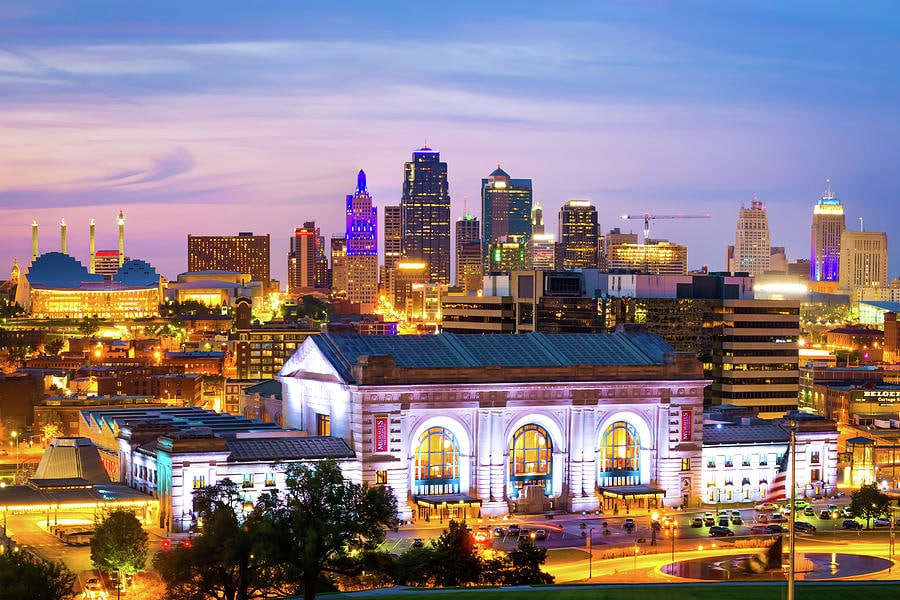 There are only a handful of companies in the country that specialize in personalized groomsmen gifts. Coincidentally, two of us are based right here in the Kansas City area. Recently, the other Kansas City groomsmen gift company was reported to the Better Business Bureau for failing to ship orders to their customers. This led to them being negatively featured in a local news segment. Because of the similarity of our businesses, this caused a few of our friends, colleagues and customers in Kansas City to wonder if this segment was about us. We're taking this opportunity to respond and assure everyone that this isn't the case. The Man Registry team remains dedicated to providing world class service to each and every one of our valued customers.
We're extremely proud of our 11-year track record of positive feedback. You can learn more about our company and our values here — and read some of our 5-star reviews on The Knot and Wedding Wire.
Cheers!