We're Committed to Our Customers During This Difficult Time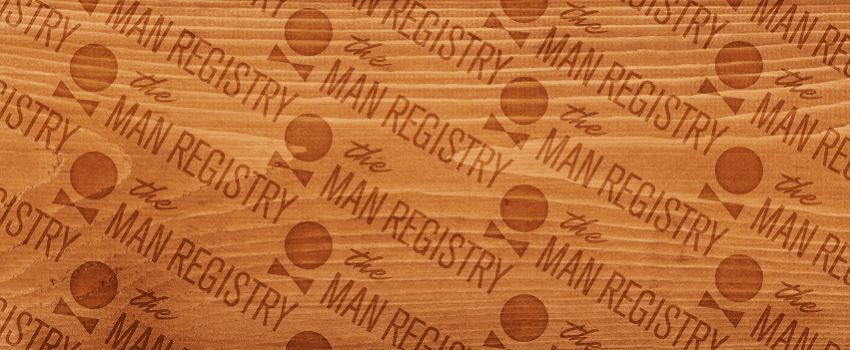 When we launched The Man Registry in 2008, we never thought we'd be navigating the company through a global pandemic. And yet, here we are. Our thoughts are constantly with our customers who have had their lives disrupted by Coronavirus (COVID-19). Our business doesn't exist without you and we're committed to doing all that's in our power to assist during this difficult time.
We are helping customers whose wedding or special event date has changed. While the personalization we do on our products is permanent, we understand that these are unprecedented times. We shouldn't and won't profit off customers whose wedding or special event was affected by this crisis. If your order was personalized with a date that's no longer applicable, please contact us. We've also prepared a guide on how to handle wedding postponements related to Coronavirus.
We are open and accepting new orders. Please double check our quoted lead times before placing an order. We ship from multiple facilities throughout the U.S. The Coronavirus has affected each of these locations in a different way. You can find the most up-to-date shipping schedule for each item on its product listing page. These lead times are also stated again at checkout.
We are keeping customers updated if anything changes with their order status. With the social distancing end date still unknown, the situation remains very fluid. If status at any of our production and shipping facilities changes, we're proactively reaching out to affected customers and providing the most up-to-date information and options.
Our customer service team is working remotely and quickly responding to all customer emails and phone calls. Just because we're social distancing doesn't mean we can't provide the world class service that The Man Registry was built on.
We encourage you to seek information about Coronavirus (COVID-19) from reliable sources such as the CDC and your local public health departments. There are important steps we can all take to keep each other safe.
We can't wait for a return to normalcy. Until then, we'll be here ready and waiting to help. Let's get through this together!