How to Survive Pre-Wedding Cold Feet
Many grooms experience some sort of get cold feet around their wedding, and the rest probably would if they weren't walking around looking like a dazed turkey the day before Thanksgiving. But don't worry; getting cold feet is totally normal.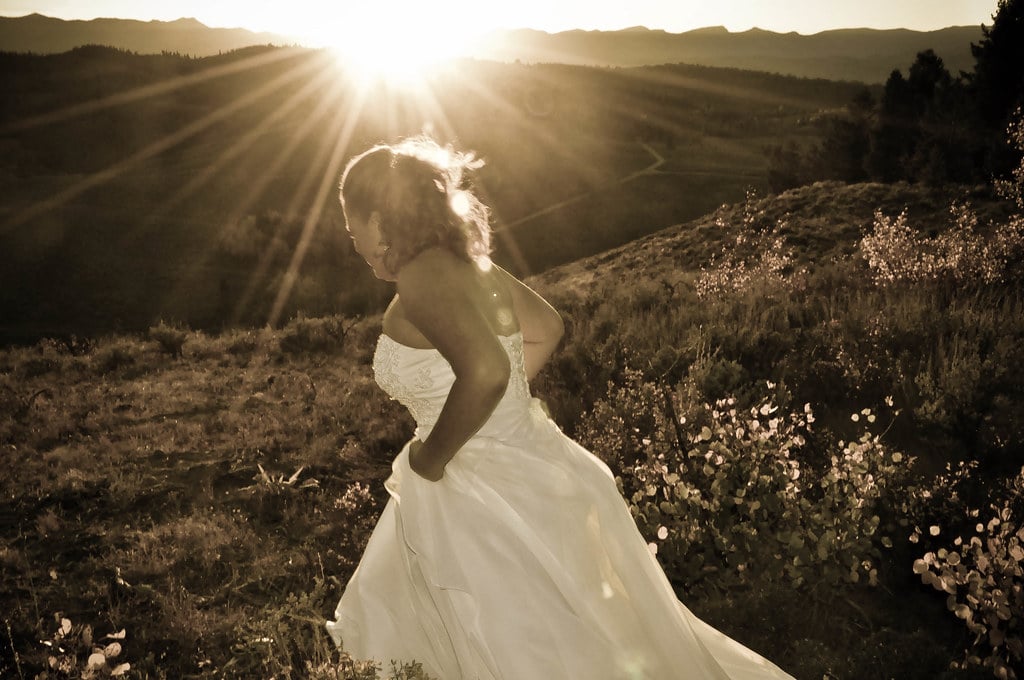 The most common type of cold feet usually surfaces within one week of the wedding day. This is very common, and there can be several causes, ranging from the fear of being with the same person forever, as well as the seriousness that should be taken with this step in life. Once you're married, you can't just get in a fight one night and decide to call it quits. (Actually, you can, but it's very expensive and can be very embarrassing for you and your spouse).
By this point, you should know your fiancée well and have gone through some type of marriage prep classes. If you've made it this far, the real fears probably either stem from standing up in front of all of your friends and family during the wedding ceremony or worrying about how your bride will react if things don't go exactly as planned. So how can you get past these feelings? It's a good idea to take some time for yourself the week of your wedding. Whether you like to golf, smoke cigars, or drink, make a point to do something fun with your groomsmen or best man to get your mind off of the big day. So much time is put into this day, but most likely, everything probably won't work out exactly the way it was planned. And that's OK. If your nerves are still bothering you, talk to your best man, a friend, or a close family member to help you through it.
On the other hand, if you get cold feet a month or two before the wedding, you should really ask yourself why you're stressing. Don't worry; it may just be natural stress from the planning, but it could also be a sign that things may not be quite as great as you first thought. All brides go through ups and downs when planning their wedding. You just need to learn to roll with the punches, but at the same time, you need to realize that this is the person you'll spend the rest of your life with. If you think it's more than just nerves, there are several things that could help. First, if you haven't already done so, go to some marriage preparation classes. These aren't nearly as fun as watching any sporting event (including underwater basket-weaving), but they can prove to be very beneficial, and in some cases, bring some very important conversations to light between you and your bride. If you're still unsure, try going to a therapist or seeing a clergy member, either together or alone. This is the time to expose any problems you may have, and discussing these issues with a professional can be very helpful. But most likely, if you've gotten this far, you know your fiancée well and are just going through normal feelings.
TMR Recommendation: Virtually every groom (and bride, for that matter) will get some type of cold feet before the wedding. Just make sure you're both prepared for this step, and most importantly, take some time to relax during the week of the wedding. If there's still any doubt, talk to each other or seek the help of friends, family, or a professional. Then quit stalling and get to the honeymoon, you party animal.