How To Choose An MC For Your Wedding
Now that the two most important people in the wedding have been confirmed (that would be you and your bride) it's time to choose the person (or people) who are going to run things from behind the podium.
The Master of Ceremonies (or MC as they're often called) is quite important because they will be the one(s) making sure the introductions are done and the speeches run on time.
But they also tell funny stories about you and your bride to keep the audience warmed up between speeches. Other than the wedding planner, they run the show for those few hours they are up there at that podium.
But they can also kill the atmosphere, embarrass you or your bride and generally screw up the whole thing.
Choosing an MC is as important as the wedding colors were to your bride.
We want to give you some tips on choosing your MC because there are certainly some things you need to think about when planning your wedding. Take note, pay attention and choose wisely.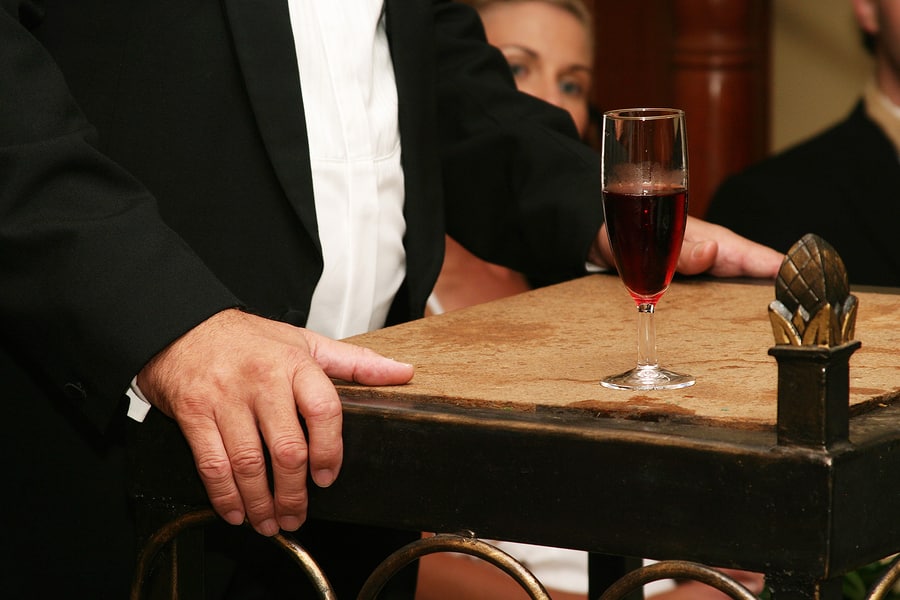 Who Knows You As A Couple Best?
Did a mutual friend introduce you to your future wife?
Has there been someone there every step of the way from the first date to the wedding day?
Is there someone who right away springs to your mind?
If the answer is yes, odds are you have found a pretty great MC. Usually, your first choice is the best. It is very important to pick an MC that knows both you and your bride.
Sometimes this can mean having 2 MCs, one from your side and one from the bride's.
Hey You, Potty Mouth!
It is important when choosing someone who is speaking on one of the biggest days of your life to be sure they will perform appropriately. Make sure the MC follows a few simple rules.
No swearing. This just isn't the time or the place for the f-bomb.
Keep the stories clean. If there are some off-color stories to be told, do it at the stag or another function. Red faces of laughter are fine, not of embarrassment.
Don't get hammered. I'm not saying they can't drink, but drink in moderation. After they've done their duty there will be plenty of hours left to party.
Unless it's a pre-arranged joke…keep your pants on! I only mention this because we've seen it happen before. It's not so funny when only a few people get the inside joke.
You need to choose a person who you can trust to obey these rules and not think it would be funny to go up there in front of your family, and your new family and launch into a profanity-laced tirade about how much fun spring break in Mexico was back in the day.
R-E-S-P-E-C-T
It is important that no matter how good the friend is to you, they must also respect your bride.
Having a buddy get up there and make fun of your bride, your relationship or how no one thought you guys would ever last is not cool.
This goes as well for the bride's MC if you have someone on her side do it.
If you're really worried about who you've chosen after reading this article you could have final say on any stories or speeches your MC is giving.
You want to remember the day for how special it was, not for the off-collar things said that only one person in the room thought were funny.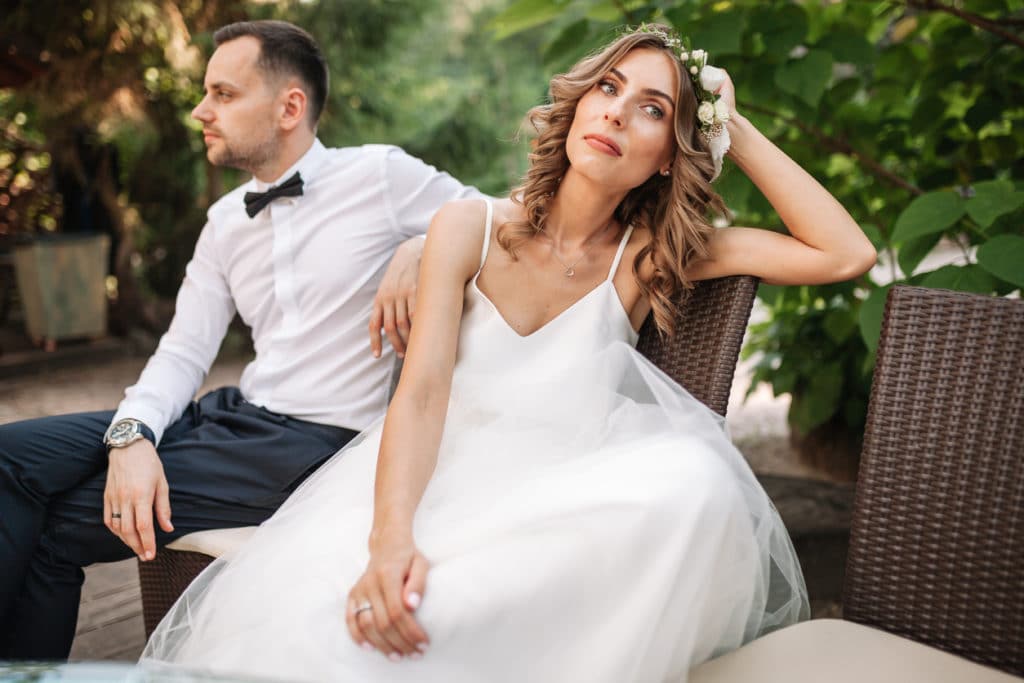 One Too Many for the Bridal Party?
Is there a person you wanted in your bridal party, but you just couldn't swing it?
Well, now you can invite them to be part of the wedding as your MC for the evening's festivities.
It will include them in the evening, make them feel very special, and get them involved in all the parties (yes, you should be inviting your MC to the stag, the wedding party dinner and yes, they should get a thank you gift as well).
So a last word of advice, after you have chosen your fantastic MC, and they have accepted, sit down with them to knock a few ideas around.
Let them know what you expect of them and let them know you are available if they want to run any ideas by you.