7 Ways to Incorporate Games in Your Wedding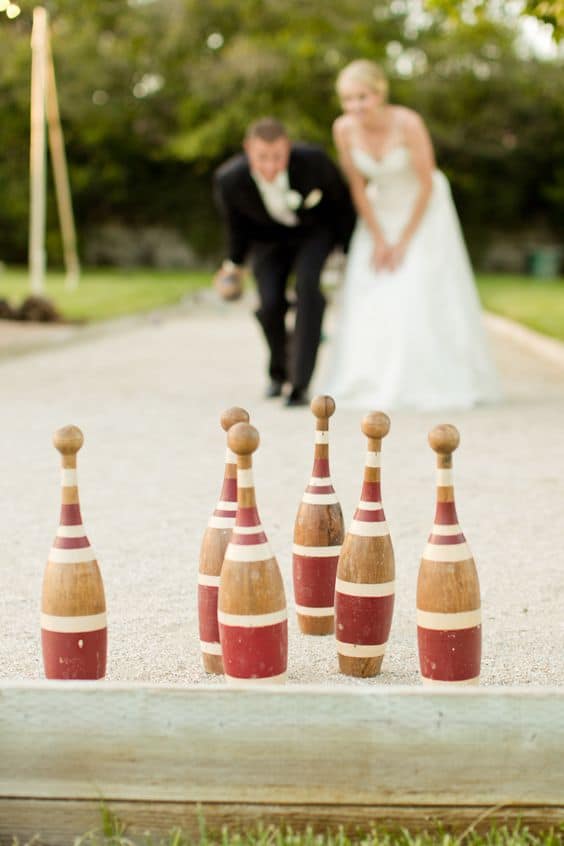 Want to spice up your wedding reception? There are lots of ways to incorporate classic, crowd-pleasing games into the events leading up to the wedding or on the big day itself. Check out our favorite ways to make games a memorable part of your wedding, and let the games begin!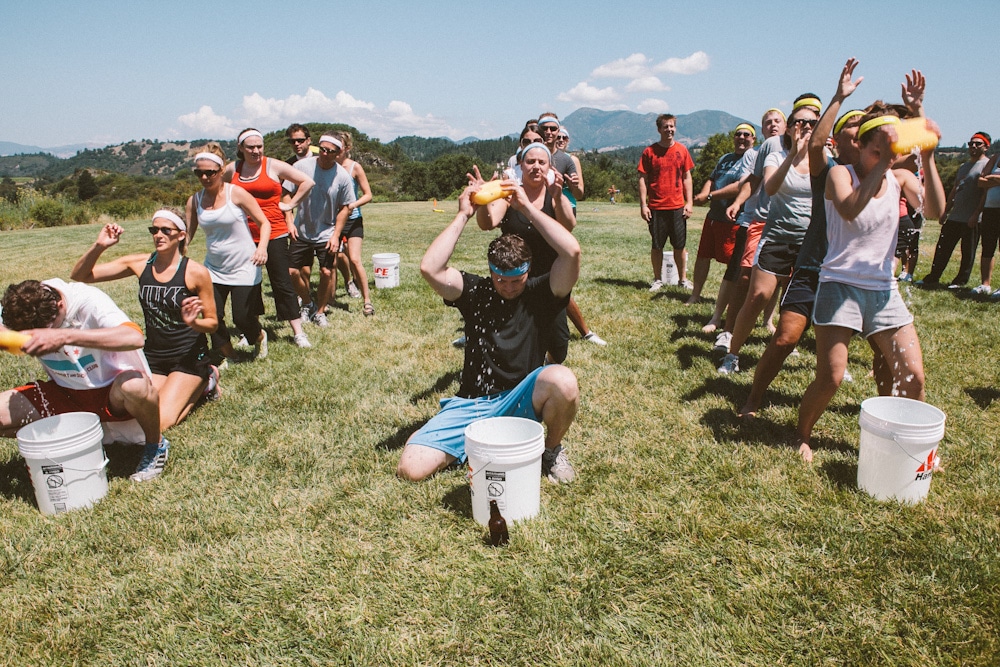 Pre-wedding field day
Looking for a great way to introduce the wedding party to each other? Host an elementary school-style field day prior to the wedding — complete with classic childhood team building exercises, such as relay races, tug of war, egg roll and two-legged races.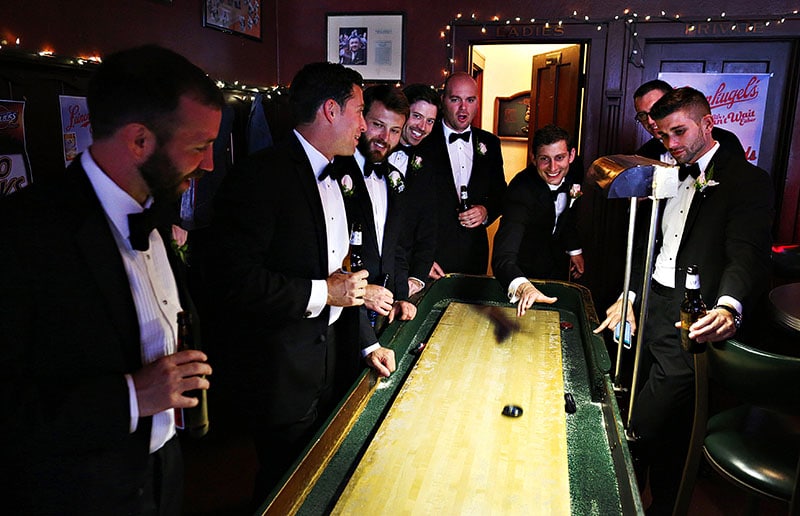 Bar games
Ideal for the rehearsal dinner or après-rehearsal dinner or wedding reception party, help the two families get to know each other better by arranging a game of shuffleboard, bocce ball or bowling at a bar or other local establishment. These are also great games to play during the bachelor or bachelorette parties.
Go carting
Got the need for speed? Arrange a day for the wedding party to meet at a local go kart track to put their skills to the test. A little friendly competition is a great way to break the ice for people meeting for the first time.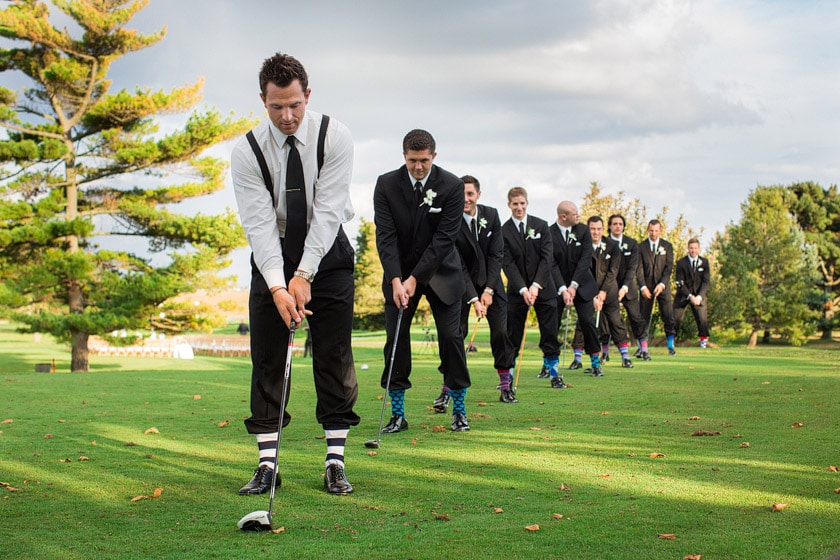 Golf
Ideal for the bachelor party or the morning of the wedding, set up a tee time for the groom, groomsmen and dads to hit the links and show off their talents before the wedding festivities begin. Just remember to bring sunscreen, so everyone will look their best (rather than sunburned) in photos later in the day.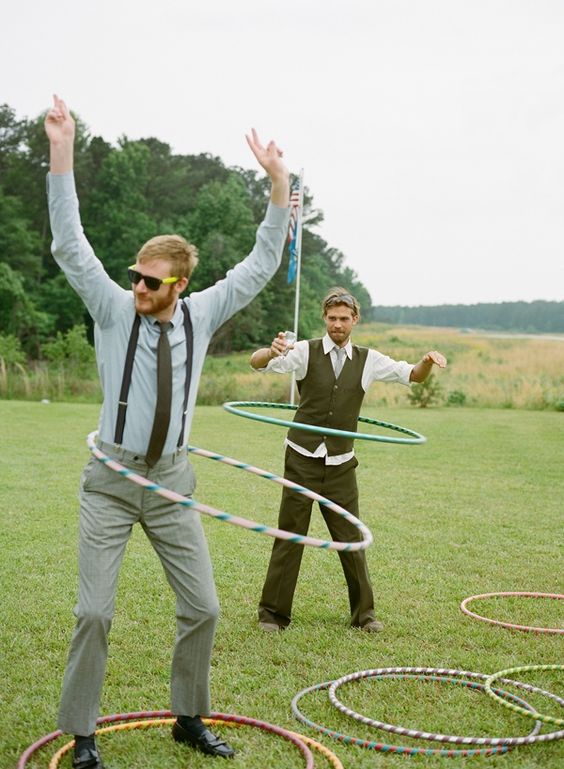 Lawn games
Perfect for a spring or summer wedding, consider setting up a game of croquet, bag toss, horseshoes, washers, outdoor bowling, ring toss, giant chess or Jenga for guests to play during the cocktail hour or reception. Many of these games can also be played underneath a tent or even indoors if rain is in the forecast.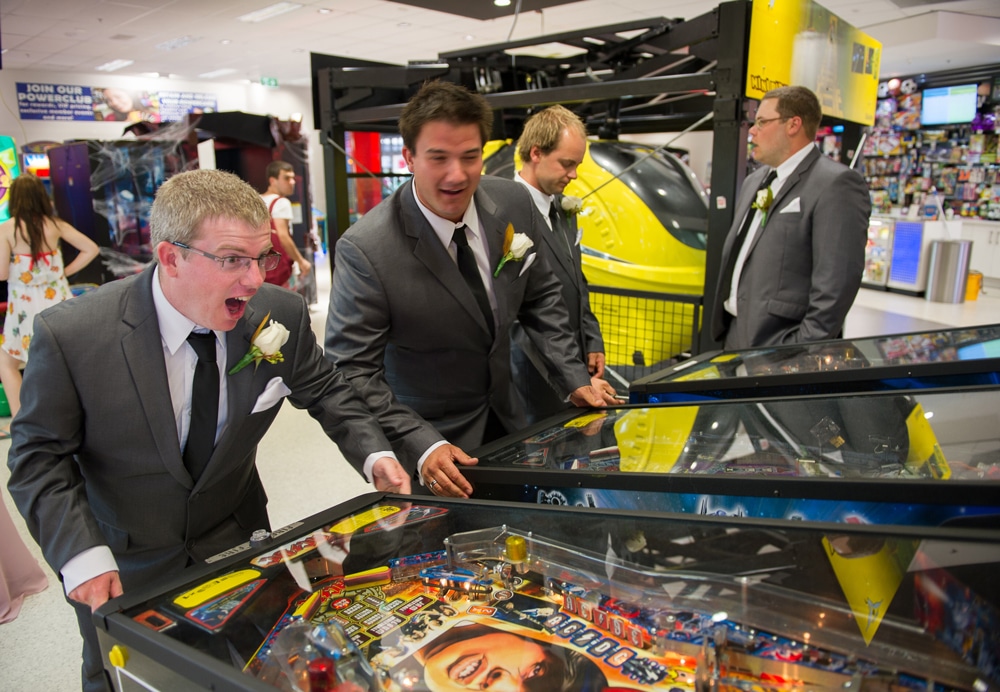 Arcade games
Grow up at the arcade? Why not set up a vintage video game or pinball station and bring in a few arcade-style games for guests to play during the wedding reception? It's a fun way to help guests who don't know each other to break the ice and have some fun.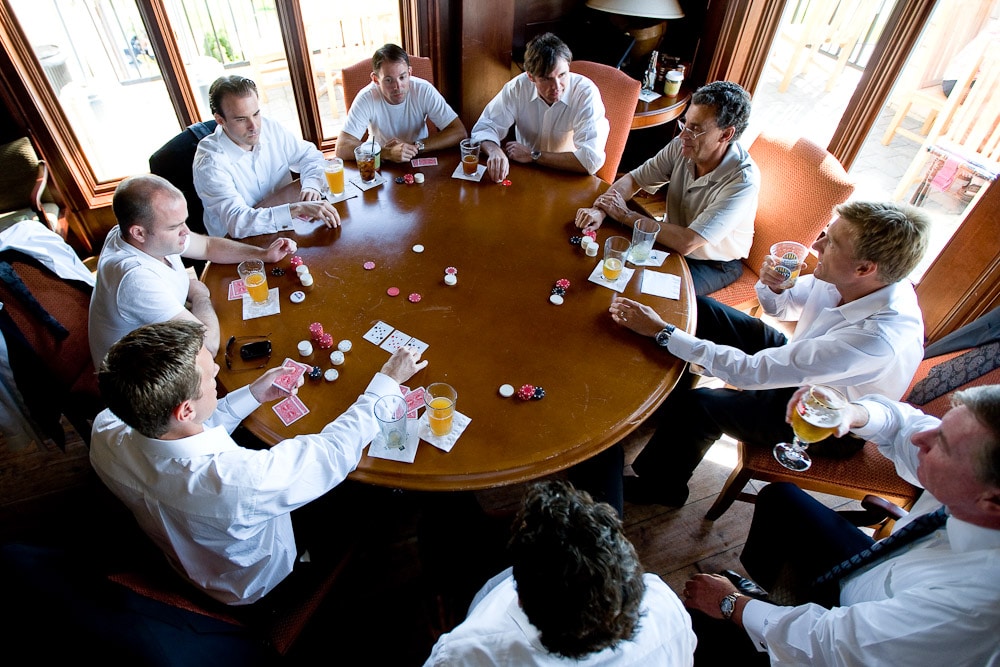 Poker night
If you're a card shark, consider setting up a poker corner at your wedding reception. Hire a professional dealer to handle keeping the game going. Extra points: throw in some signature cocktails and cigars to add to the ambiance.
Photos: J Wiley Photography, Scott Shaw Photo, Studio 67 Blog, Dinofa Photography, Tulle & Chantilly, Something Blue Photography, Red Box Pictures
What games will you be playing on your wedding day? Tell us in the comment section below.